BD Alaris™ 8110
The BD Alaris™ 8110 is a syringe module that combines precision instrumentation with advanced software to help ensure the right dose rate. It is intended for the delivery of fluids, medications, blood, and blood products using intermittent or continuous delivery. This syringe pump module uses a pressure sensing disc which shortens the time to alarm and reduces the delays upon infusion start up.
Request a Quote
Product Sheet
---
Tech Specs
Flow Rate Ranges
0.01-9.99 ml/hr in 0.01 ml increments
10-99.9 ml/hr in 0.1 ml increments
100-999 ml/hr in 1 ml increments
Maximum Pressure
16 psi without pressure sensing disc
21 psi with pressure sensing disc
Alerts
Syringe unlocked
Infusion near end
High pressure/occlusion
Plunger disengaged
Low battery
Weight
4.5 lbs
Dimensions
4.5″ W x 15″ H x 7.5″ D
Common User interface- same front panel keys as other modules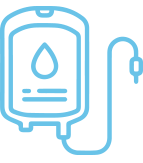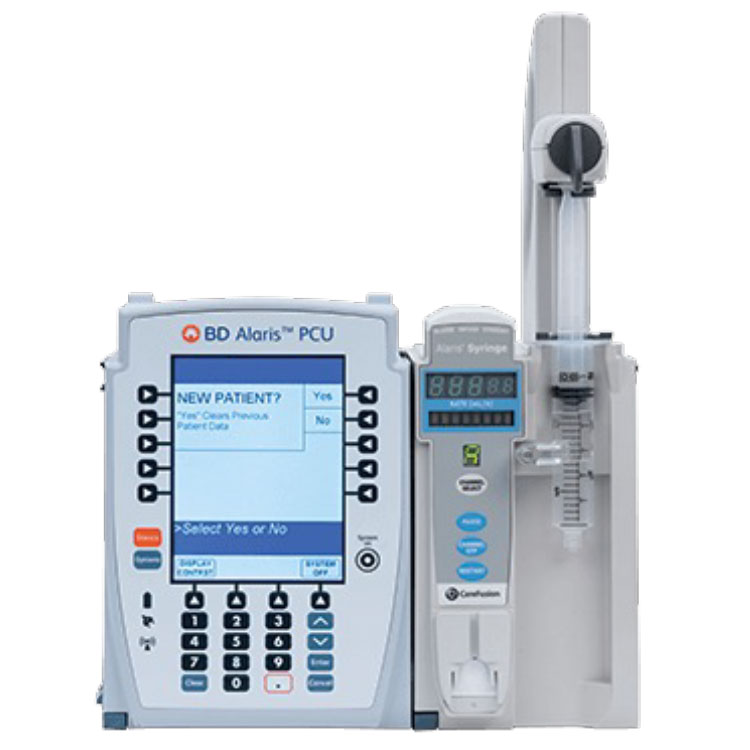 A full range of equipment for all applications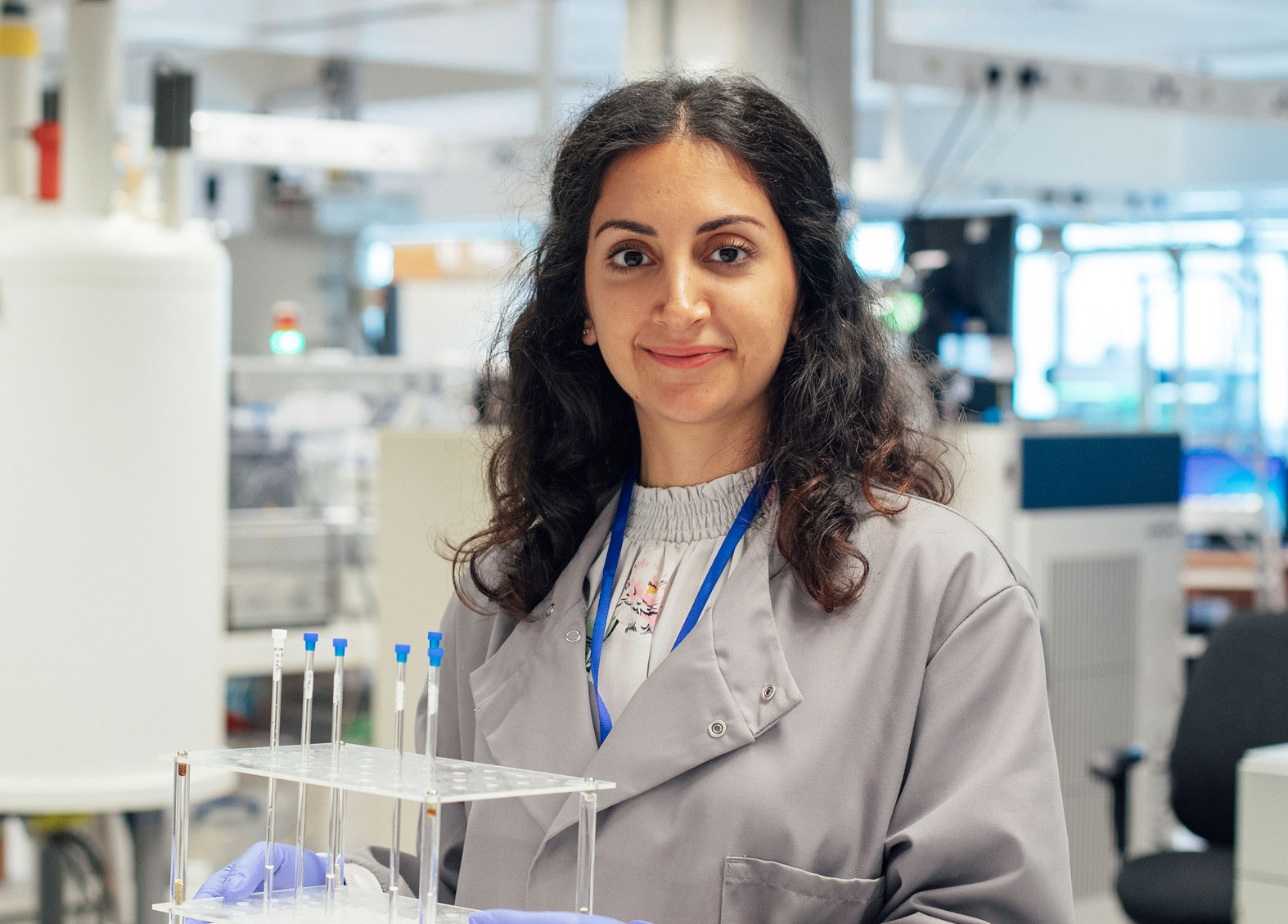 Discover the benefits of white glove clinical trial equipment rental and services.
Fill out the form below to get started.