Equipping You for Success
At Axelerist, we fully understand the critical nature of ensuring all study sites receive the required equipment and ancillaries on time worldwide. With over 10 years experience and 400 plus projects completed we are a qualified and proven vendor to many of the top CRO's, Pharmaceutical and Biotech companies.
Axelerist Summary
10+ years
of clinical trial supply and logistics
$1MM + On Stock
Equipment Available to Ship
500+ Products
in stock ready to ship
Qualified Vendor
for 3 of the top 5 CRO's
Yorktown Heights, New York
New Headquarters as of Aug. 2021
Rotterdam, Netherlands
Axelerist B.V. Office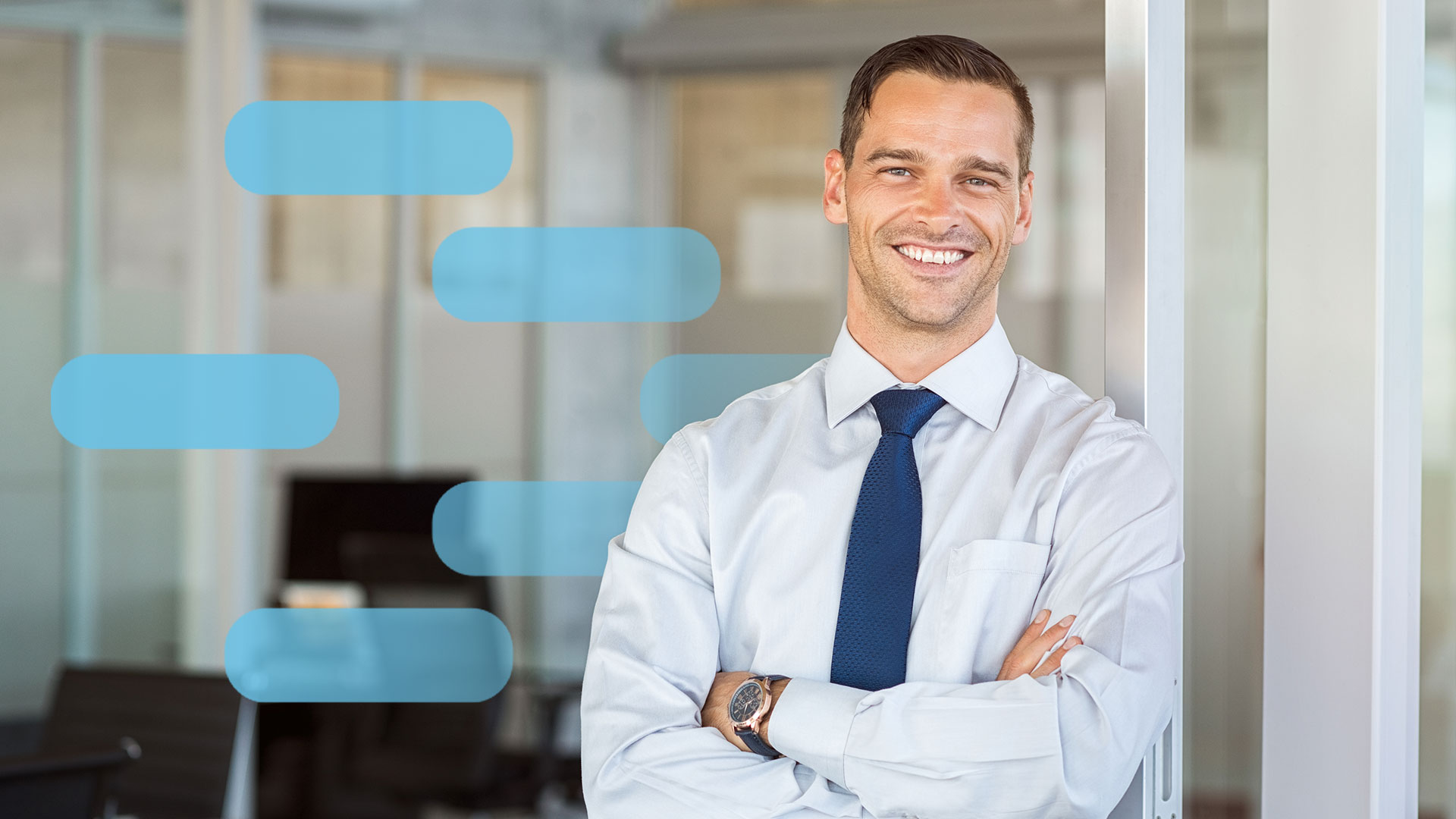 We get it. So we get it right.
We have the strength, experience and responsiveness you can rely on to accelerate your scientific options, while enhancing your financial position — and that "we" means real people in our US headquarters, people who know both the particulars of financing and the ins and outs of your equipment. In fact, what really sets Axelerist apart from the pack is our ability to straddle the worlds of financing and life science. It enables us to get up to speed quickly, and help you seize opportunities as they arise. And it allows you to do your job, knowing that we have ours extremely well covered.
Request Information
Frequently Asked Questions
consectetur adipiscing elit, sed do eiusmod tempor incididunt ut labore et dolore magna aliqua. Ut enim ad minim veniam, quis nostrud exercitation ullamco laboris nisi ut aliquip ex ea commodo consequat. Duis aute irure dolor in reprehenderit in voluptate velit.
The latest in clinical trial insights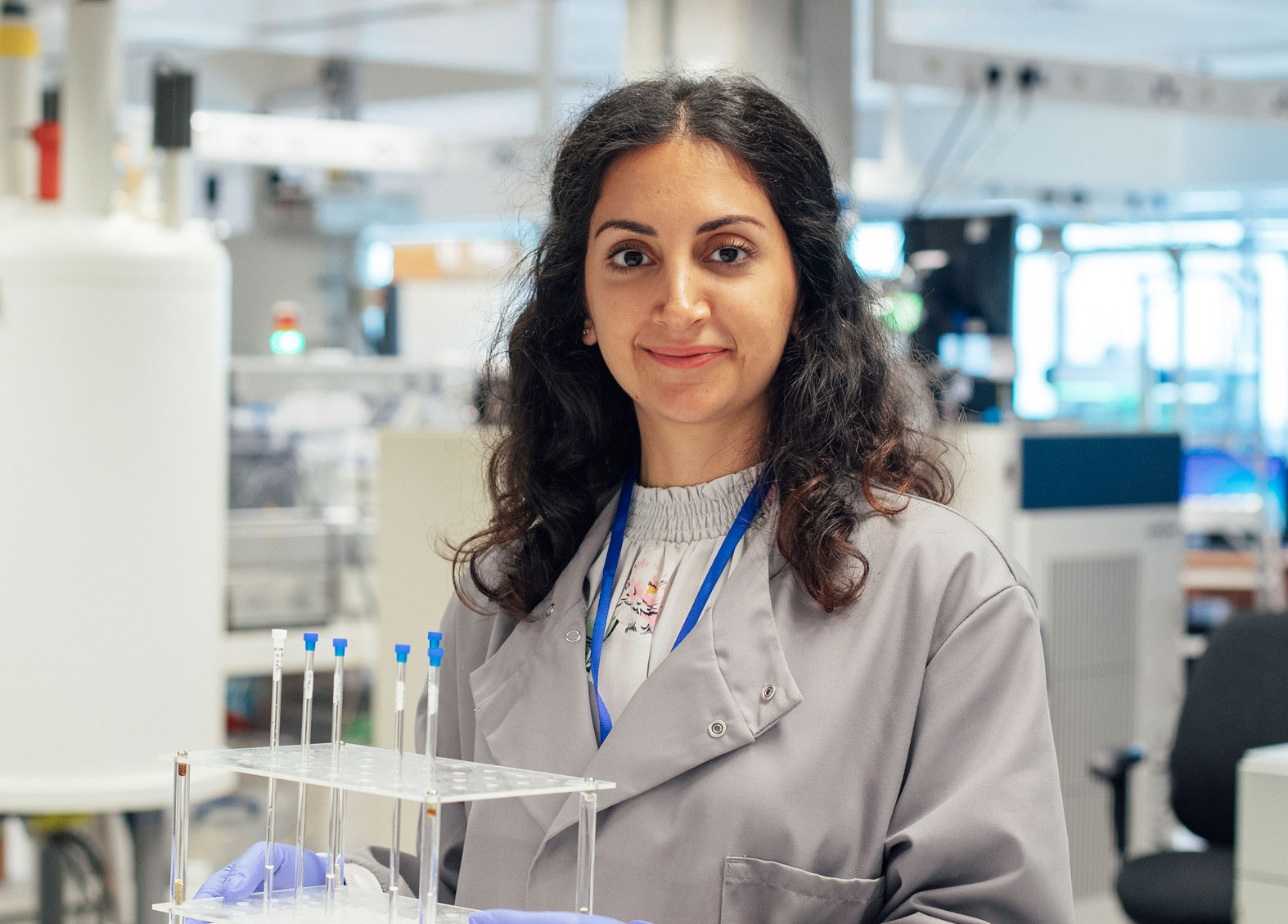 Discover the benefits of white glove clinical trial equipment rental and services.
Fill out the form below to get started.