Mortara ELI™ 230 12-Lead ECG
The ELI™ 230 electrocardiograph provides complete functionality in a portable, compact device. Easy to use and feature rich, the ELI 230 offers a valuable solution with capabilities such as signal quality, accurate and reliable ECG interpretation and full-size printouts.
High-Resolution Color LCD — High-resolution color display provides real-time preview of 3-, 8- or 12-lead ECG and post-acquisition review of acquired ECG.
Distinguished VERITAS® Resting ECG Interpretation Algorithm — Widely recognized resting ECG interpretation algorithm uses gender- and criteria to provide a silent second opinion for resting ECG interpretation.
Choice of Wireless or Traditional ECG Acquisition — The ELI 230 ECG offers a choice of either the innovative WAM™ wireless acquisition module or the AM12™ acquisition module. Both include replaceable lead wires, lead fail indicator and remote control with buttons for ECG acquisition and rhythm printing.
Diagnostic Quality — The ELI 230 ECG features full diagnostic ECG quality with a high-fidelity acquisition sampling rate of 40,000 samples per second per channel, a benefit for accurate pacemaker detection.
Request a Quote
Product Sheet
---
Tech Specs
| | |
| --- | --- |
| Instrument Type | 12-lead electrocardiograph |
| Input Channels | Simultaneous acquisition of all 12 leads |
| Standard Leads Acquired | I, II, III, aVR, aVL, aVF, V1, V2, V3, V4, V5, V6 |
| Paper | Thermal roll paper; 210 mm (8.25") wide |
| Thermal Printer | Computer-controlled dot array; 8 dots/mm |
| Device Classification | Class I, Type CF defibrillation-proof applied parts |
| ECG Storage | Internal storage up to 20 ECG records; external storage to USB memory stick |
| Weight | 5.8 lbs (2.63 kg) including battery (without paper) |
| Dimensions | 11.25 x 7.5 x 2.75" (28.58 x 19 x 7 cm) |
| Power Requirements | Universal AC power supply (100-240 VAC at 50/60 Hz) 110 VA; internally rechargeable battery |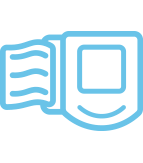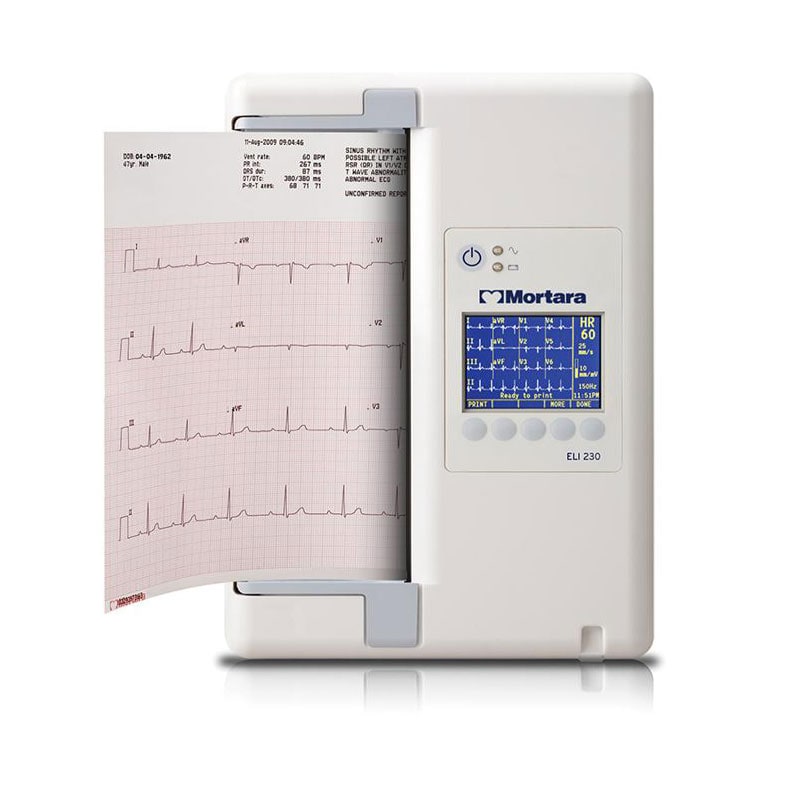 A full range of equipment for all applications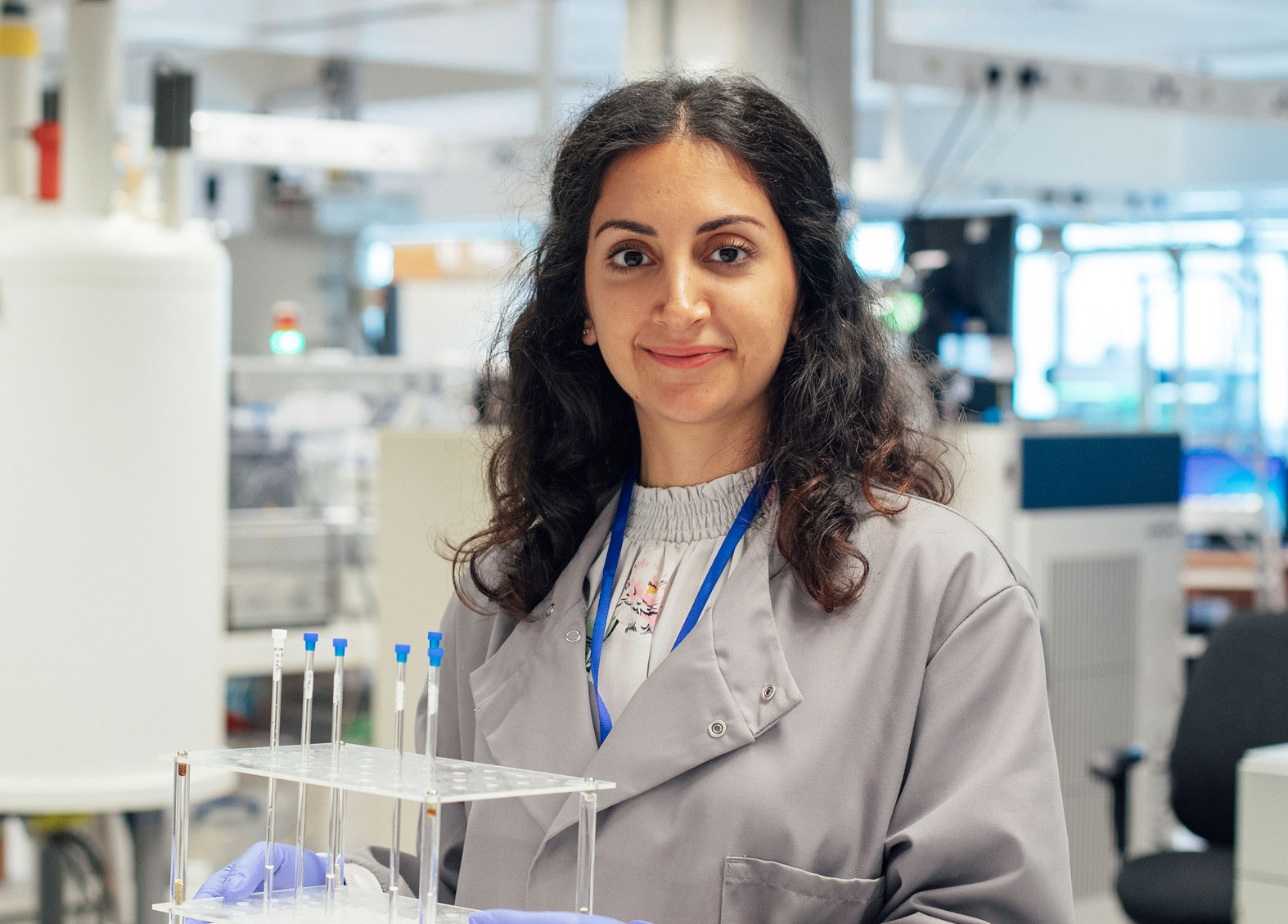 Discover the benefits of white glove clinical trial equipment rental and services.
Fill out the form below to get started.