BD Alaris™ 8015 PC
The BD Alaris™ 8015 PC point-of-care unit provides a common user interface for programming the 8100 AND 8110 infusion modules, which aids in reducing the complexity at the point of care. The BD Alaris™ 8015 PC is intended for adult, pediatric, and neonatal care in hospital and health care facilities.
Request a Quote
Product Sheet
---
Tech Specs
Dimensions
6.9″ W x 8.8″ H x 9″ D
Weight
7.2 lbs
Battery Operation:
Depends on the number of modules attached and module activity
Approximately 6 hours with 1 pump module
Approximately 3 hours with 4 pump modules
Wireless connectivity and internal backup lithium battery for data storage
Communication Data Port
RS-232 with an RJ45 connector
Power Requirements
100-240V, 50/60 Hz, 150VA Max
Biomed Tested / Calibrated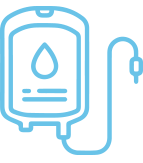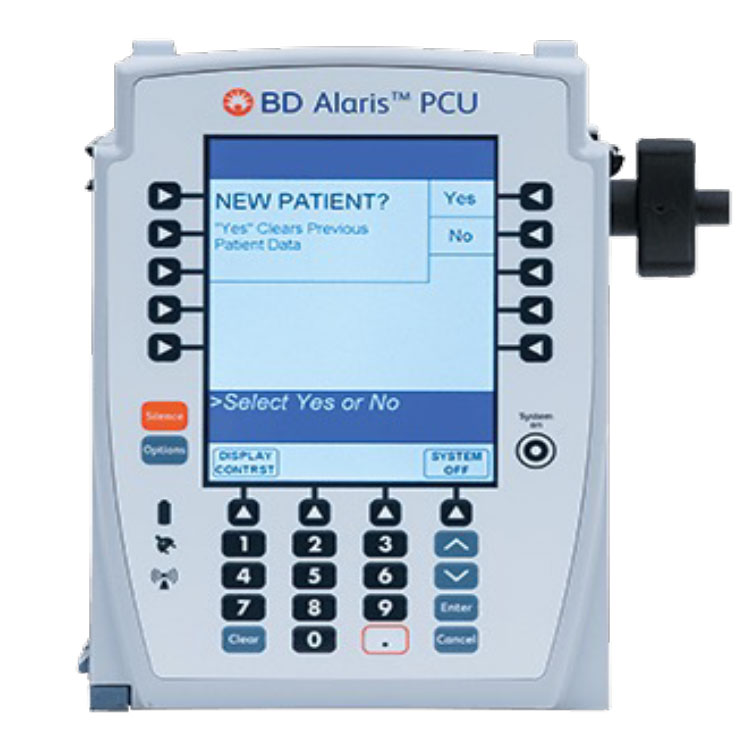 A full range of equipment for all applications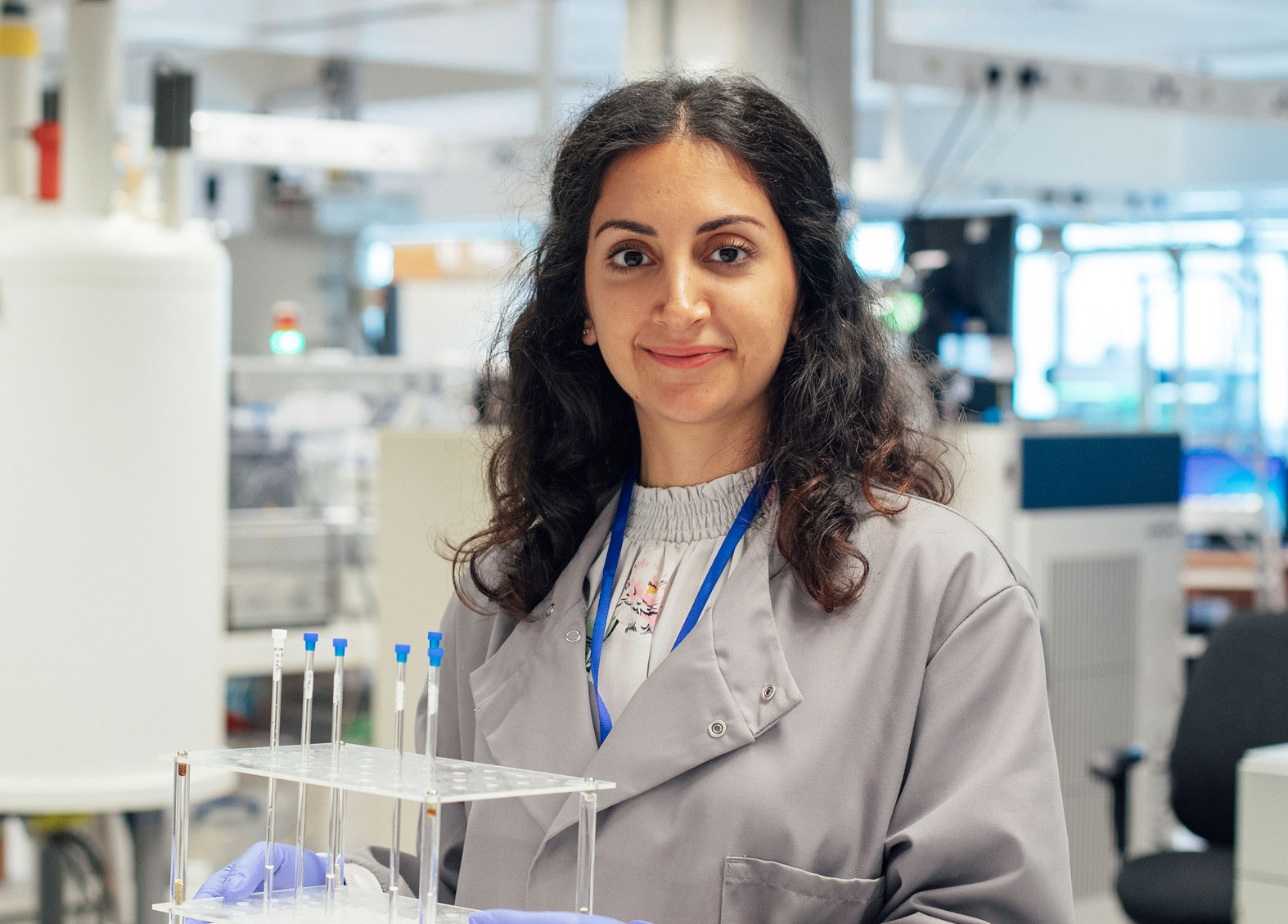 Discover the benefits of white glove clinical trial equipment rental and services.
Fill out the form below to get started.