BD Alaris™ 8100
The BD Alaris™ 8100 infusion pump is a large volume pump (LVP) that can help protect every infusion type, including continuous and intermittent deliveries. It is designed for the delivery of fluids, medications, and blood products for adult, pediatric, and neonatal patients.
Request a Quote
Product Sheet
---
Tech Specs
Dimensions
8″ H x 5.5″ D x 3.3″ W
Weight
2.5 lbs
KVO Rate
1 ml/hour
Flow rates
0.1 -99.9 mL/hour in 0.1 mL increments
100-999 mL/hour in 1 mL increments
Maximum Infusion Pressure
654 mmHg
Biomed Tested / Calibrated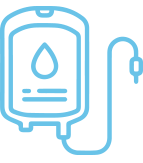 A full range of equipment for all applications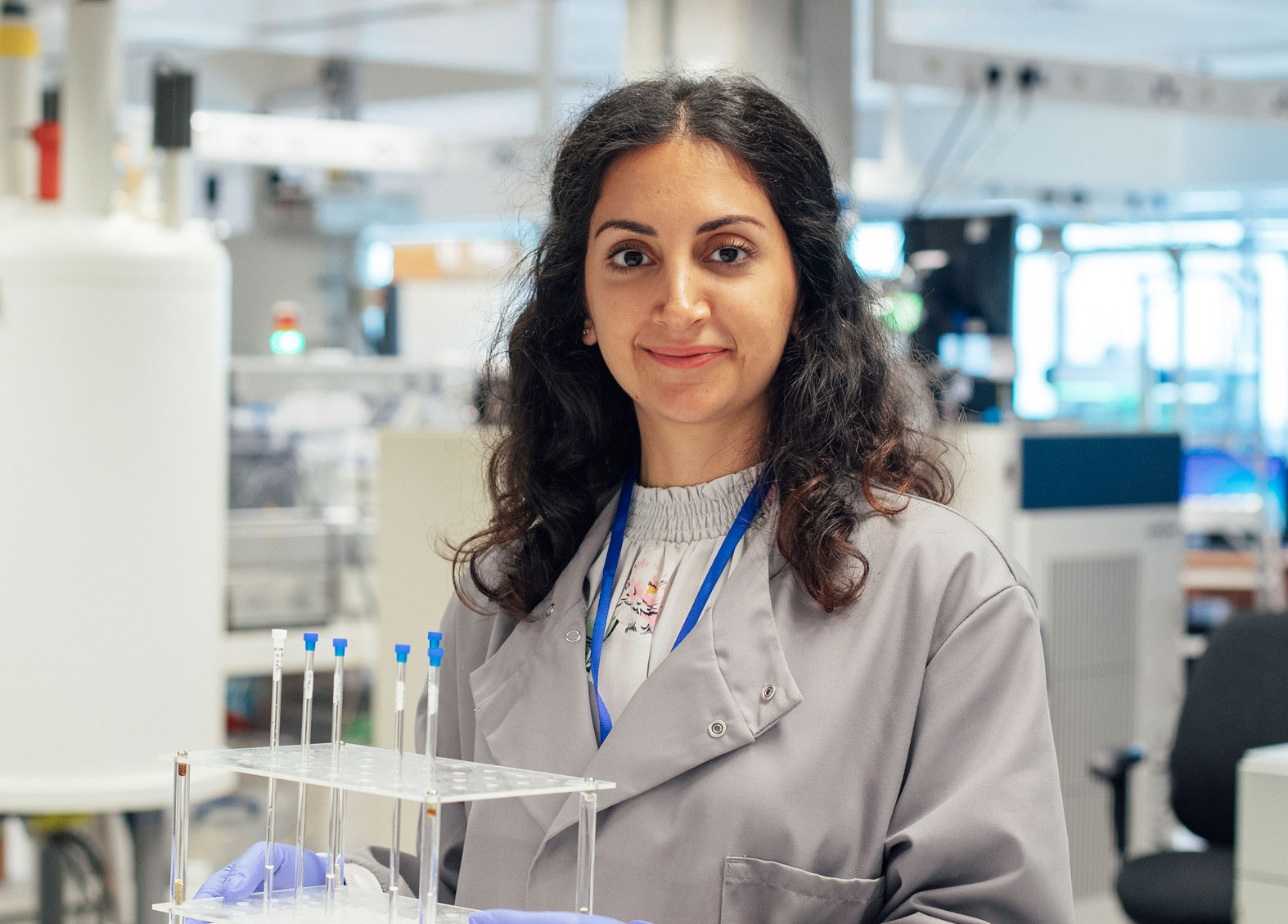 Discover the benefits of white glove clinical trial equipment rental and services.
Fill out the form below to get started.