Impressive Benefits of Outsourcing Clinical Trial Equipment Rental
Posted on Apr 12, 2021 by Scott Crandall.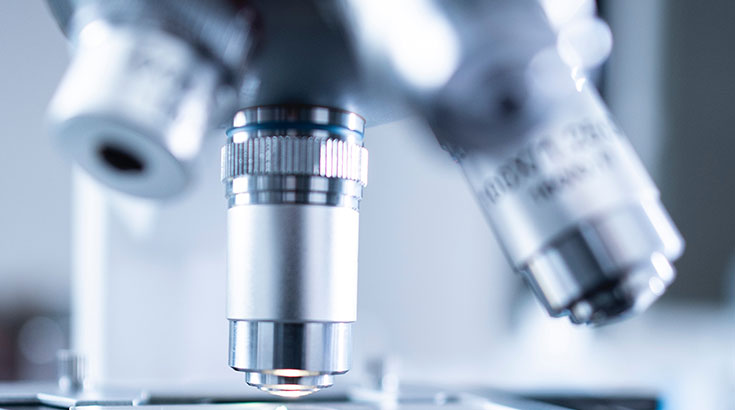 Outsourcing clinical trial equipment rental offers advantages that can speed up time to market and significantly aid in project management.
The Benefits of Outsourcing Clinical Trial Equipment Rental
A strong argument for clinical trial equipment rental is how much more affordable it can be when compared to the cost of buying. Purchasing equipment is not only expensive but may also make it difficult to see a return on that investment.
The lower costs of equipment rental offer better financial leeway. Instead of a larger upfront cost, renting provides a regular payment schedule that can free up cash flow to be used in other areas. Additionally, accounting for depreciating assets is no longer a problem. You'll be funding rentals from an operating expenditure budget rather than your capital expenditure budget.
A critical factor in ensuring the success of a clinical trial is sourcing the right equipment. Rather than looking at unit costs for individual pieces of equipment, and dealing with multiple providers, trial equipment rental provides one-stop cost and time-saving services like:
Maintenance
Calibration services
Technical support
Equipment removal
The best rental equipment providers will offer cutting edge, well-maintained equipment, so unplanned downtime due to malfunctions is never a concern.
Getting the Support You Need to Outsource Effectively
You operate in a complex research landscape, and study managers must focus on a broad range of factors that include recruiting participants, training personnel, and coordinating study sites.
Phase III studies can take place in more than several countries, which adds to the complexity of equipment needs for study managers.
One of the strongest reasons to outsource your clinical trial equipment needs is a quality provider offers crucial project management services.
The most competent rental equipment providers offer project managers who can reduce the odds of delay by:
Taking care of factors that can keep you from attending to mission-critical responsibilities related to the actual clinical trial.
Will handle time-consuming tasks like managing delivery and handling import and export issues for you
Deal with compliance documentation requirements, and make sure all your equipment is to specification.
Most importantly, having someone who will ensure that your equipment is in place and ready to use when you need it, and where you need it.
Many Benefits of Clinical Trial Equipment Rental
The ever-growing complexities associated with clinical trials make purchasing equipment an expensive and time-consuming affair that you can easily bypass with clinical trial equipment rental.
You'll benefit from not worrying about equipment maintenance, calibration, and technical support from multiple vendors. Rather than dealing with the regulatory and logistical issues associated with purchasing, you'll enjoy the services of a provider-assigned project manager to handle these mission-critical roles and make sure SIV dates are met at all site locations.
If you're serious about your trial's success, visit Axelerist Financial. With 30 years of experience supplying essential clinical trial equipment for clinical trials anywhere in the world and our outstanding 24/7 customer service, we make working with the latest equipment easy and cost-effective.